I recently had the privelage of interviewing two of the founding members of 31 Bits, an organization dedicated to helping women of Uganda build self-sustaining communities through manufacturing jewelry and accessories (by hand) using local materials and resources. The below interview is with Alli Swanson and Jessie Simonson, and they talk about how 31 Bits came to be, what the organization is all about, and what they're up to next.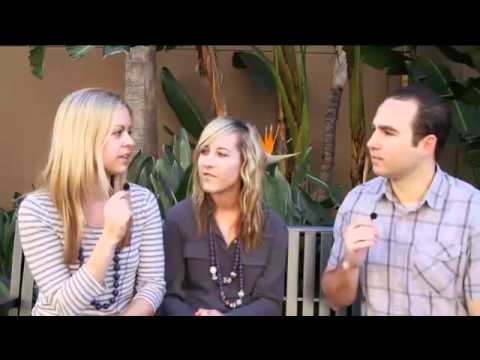 About 31 Bits
31 Bits Designs is a socially minded business designed to give internally displaced women in Northern Uganda an opportunity to counter poverty. By giving their beneficiaries access to the international market, they are able to earn an instant income, providing homes, food, and education for their families. Their program equips women by providing literacy education, financial and vocational training, holistic care, and strong support systems, empowering individuals to further their careers and attain social equity.
Here's How it Works
They are currently working with 63 women in Gulu, Uganda. They purchase jewelry from each woman on a monthly basis, providing them with an immediate, consistent, and fair income. Each piece of jewelry is handmade using 100% recycled paper and other local materials in Gulu. By selling these products in the international market, they are able to generate a profit that is used to continue purchasing jewelry for their beneficiaries, as well provide them with numerous development programs, equipping them to develop a career and attain social equity on a local level. Here's the best part – they are committed to working with each woman until she has graduated from their program and attained a sustainable means of income within her own community!
Valentine's Day Giveaway!
31 Bits has given us 3 pieces of jewelry to give away! The two necklaces that were featured at the end of the interview will both be given away, and they didn't want to leave the fellas out so they're giving away a Men's Bracelet too! We will be choosing the winners on Valentine's Day, so watch the videos below to find out how you can be one of the 3 lucky winners!!!
Facebook Contest
Twitter Contest